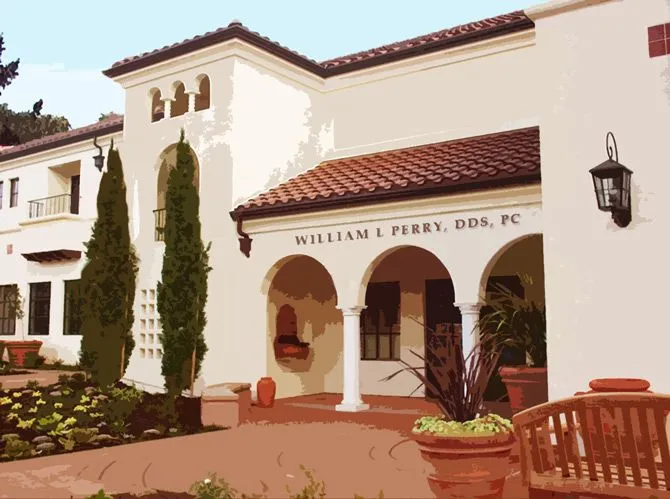 Welcome
AT WILLIAM L. PERRY, DDS, PC we are dedicated to delivering the highest level of treatment to our patients, while providing the utmost consideration, care and respect. Our mission is to provide our patients with the highest quality care—addressing your dental needs and desires. To this end, we have made our office state-of-the-art in every way, as is our experience and skill.
Additionally, we use only superior materials and the most innovative dental techniques to give you superior quality, function, esthetics, and long-lasting dental care. Dr. Perry goes to great lengths to diagnose oral health problems before they require extensive treatment.
We are committed to your dental health, function and esthetics. Initially, Dr. Perry will listen to your primary concerns and desires, and will perform a thorough, comprehensive examination, utilizing the most appropriate diagnostic aids for your situation. After analyzing all relevant clinical findings, along with your health history, desires and concerns, Dr. Perry will discuss the various treatment options available to you. You will not be subjected to a sales pitch attempting to sell you something you do not need or want.
While our office near Saratoga in Los Gatos, CA provides services for all your general dental needs and desires, Dr. Perry has extensive training and experience in dental implants, cosmetic dentistry, general dentistry, and restorative and reconstruction procedures. He has taught other dentists on many of these topics. In the event Dr. Perry feels a specialist would be able to address a portion of your treatment better, or faster, he will discuss this with you and share who he works with on interdisciplinary treatment. We are pleased to have you as our valued patient! We look forward to being your lifelong, oral health partner. CALL US TODAY in the South Bay to schedule your appointment. Thanks.

A winner of the 2015 Patients' Choice Awards for
Dentist in Los Gatosranking of 2015
Verified by Opencare.com